When people find out I'm from Hawaii, the second question they ask is, "So what was growing up in Hawaii like?"
(The first thing they ask is, "Why are you in Boston??")
Well, I can't lie - it was pretty sweet.
I mean, it looks like this on a bad day:


But one of the main reasons why I miss Hawaii is because of two words:
The food.
Located in the center of the Northern Pacific Ocean with a tropical climate and average temperature of 80°, Hawaii's weather definitely has an influence on the food that is eaten there.
But wait. I know what you're thinking. Hawaiian food is just anything with pineapple in it, right?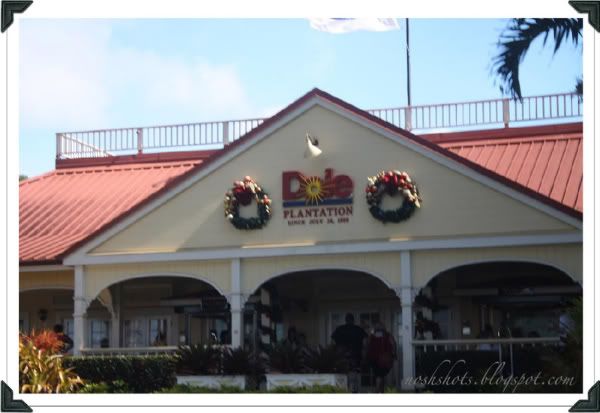 Where they do not grow on trees (pineapple trees would probably be dangerous):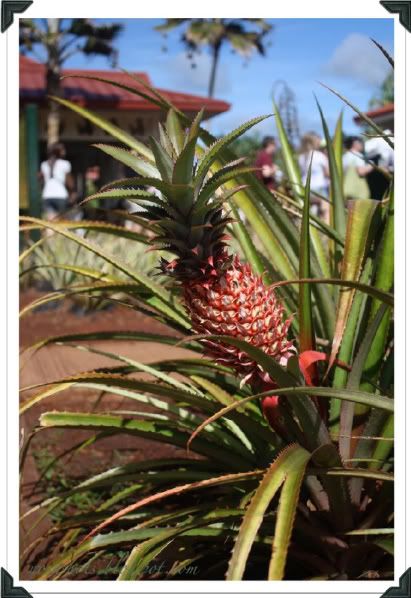 And Hawaii's probably the only place you can buy pineapple Pretz: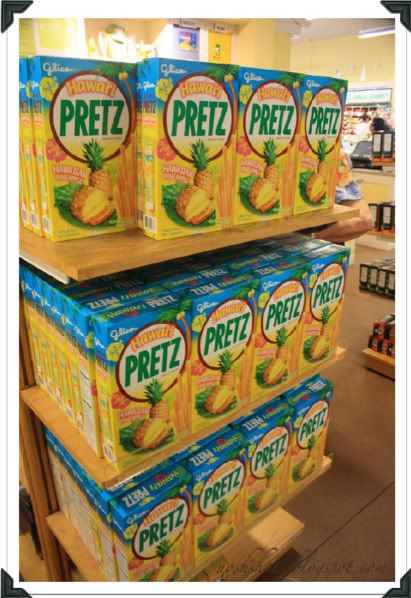 Or get a delicious creamy Dole whip (pineapple froyo):
But really, Hawaiian food is so much more than pineapple. Or coconut, or poi, or laulau, or kalua pig. And yes, those may be traditional Hawaiian foods that the ancient, native Hawaiians ate (or that you associate with luaus) - but there is a huge difference between Hawaiian food and food in Hawaii.
Food in Hawaii is all the best Asian, polynesian - and basically every other ethnic cuisine -
mixed together.
A meal like this is a great example of how food in Hawaii has many different ethnic influences. You have your English/American influence from the popovers, Asian influence from the seared ahi, German (American?) influence from the burger concept, and French influence from the chocolate mousse.
But really, that's the amazing thing about Hawaii - its nickname is "The Melting Pot" for a reason. It's in between the mainland US and Asia, resulting in flavors from both making their way into the food. And because the US is so heavily influenced by European cuisine, those flavors also make their way to the islands.
One of the hallmarks of Pacific Rim cuisine is seafood.
Makes sense considering these islands are literally surrounded by hundreds of miles of ocean.
So, do you like shrimp?
How about shrimp scampi?
p.s. Here's the Italian influence - "scampi" derives from the Italian "scampo," a type of lobster. ("Scampo" is derived from Greek....but let's not get into that.) The dish "shrimp scampi" usually refers to shrimp or prawns cooked with white wine and garlic and served with a starch. That's what I'm referring to here.
Check out the truck's "graffiti":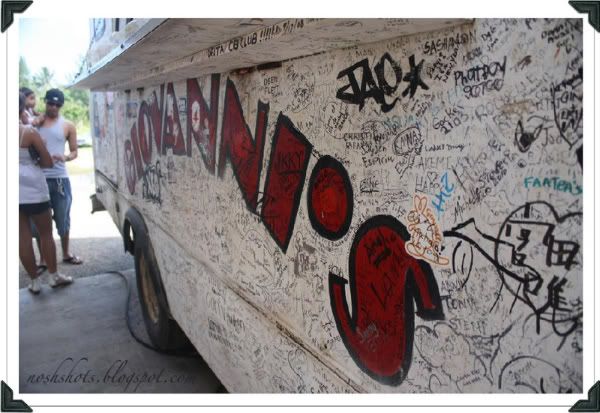 And the menu: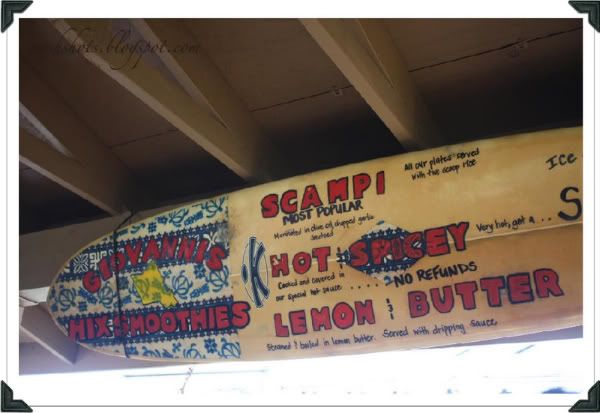 Aaaand the star of the show - the shrimp (smothered in garlic butter and served with two scoops rice and a wedge of lemon):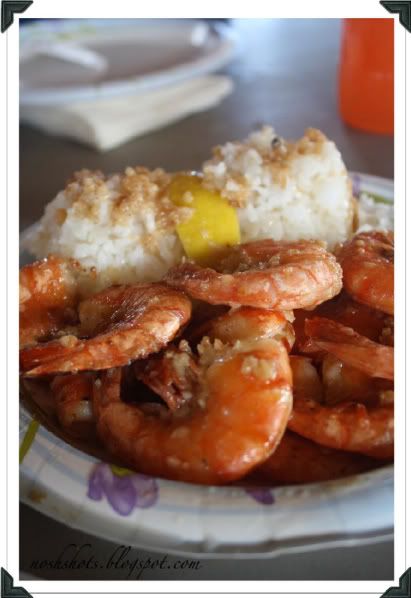 Amazing. And I don't think you can get this kind of shrimp anywhere else.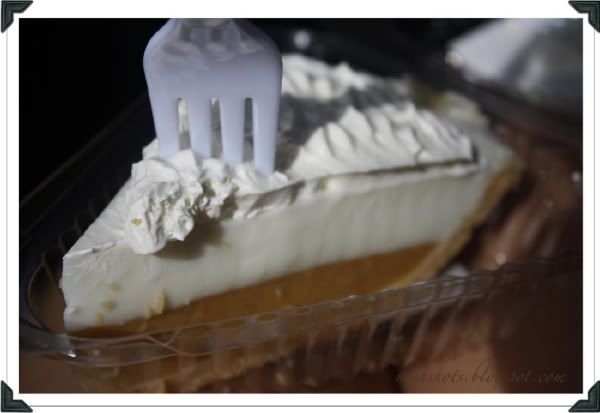 Yummy. A classic example of traditional Hawaiian cuisine mixing its way into classic North American food. Best of both worlds? I think so.
BUT, if you're hankering for something more traditional, you can get that too.
Cheesecake? Sure.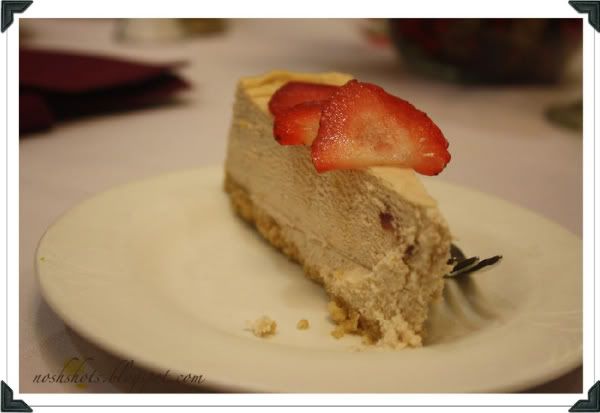 Pecan pie? You got it.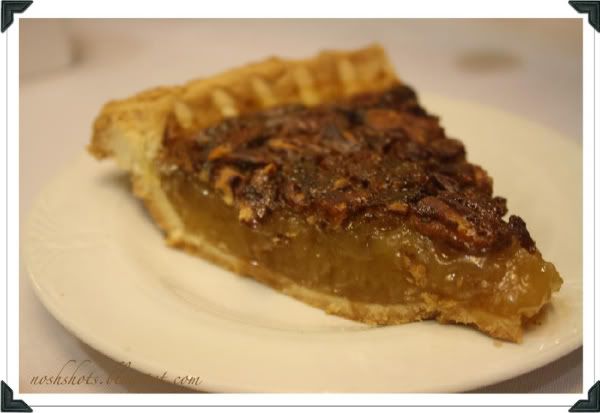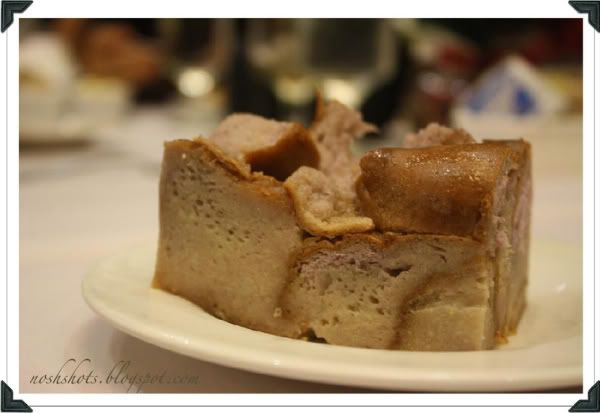 Yeah, plate lunches and shrimp and rice. You may be thinking,
"Sure, there might be seafood and tropical fruit in Hawaii. But there's nothing fancy or distinguished about the food there."
Well I think you're wrong.
just opened his fourth eponymous restaurant in Waikiki last year.
If the food and decor of the Morimoto restaurants don't scream "fancy" to you, the prices definitely will.
The entrance: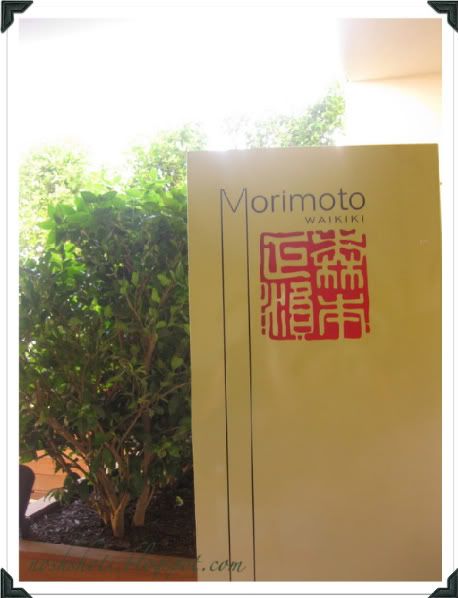 And a few of the dishes we ordered:
Tempura calamari salad (with white miso dressing and crispy onions):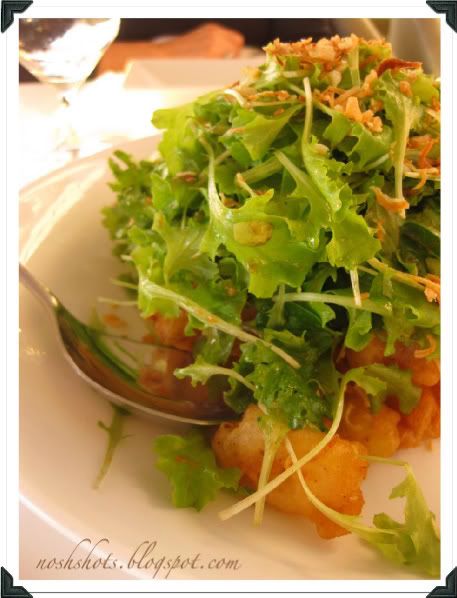 Takoyaki (Big Island Abalone, herb butter):
Points for presentation here - I'll admit they were kinda cute:
Crispy whole fish (Big Island Fluke, spicy tofu sauce, pickled papaya salad):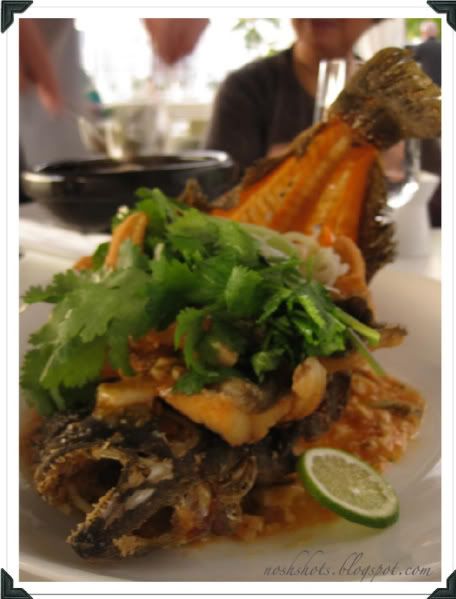 "duck, duck, duck" (seared duck breast, duck confit spring roll, duck meatball soup):
I ordered the lamb, partly because the menu said it came with "Spam musubi" (and I do love me some
Spam musubi
). This is what I got, which was nothing like real Spam musubis and a huge disappointment:
For dessert:
Tofu hot and cold (cheesecake, souffle, sour cherry sorbet):
Haupia semifreddo (coconut gelée, local honey, matcha meringue):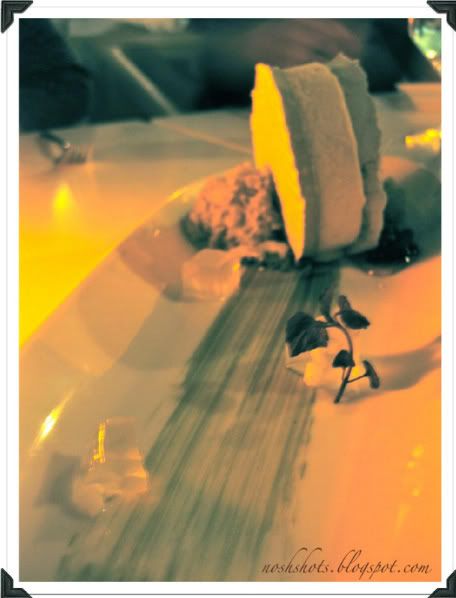 p.s. It didn't hurt that this was the view from our table:
As you can see, Morimoto Waikiki's menu is Japanese (obviously) heavily influenced by Hawaiian food, local flavors, and even Italian, Chinese, and French cuisine.
As a side note, the restaurant is in the brand new
Waikiki Edition hotel
, an
Ian Schrager
hotel. The Editions are the newest brand of Marriott (the Edition in Istanbul is the only other Edition currently open).
This is the front desk (and yes those are recycled surfboards):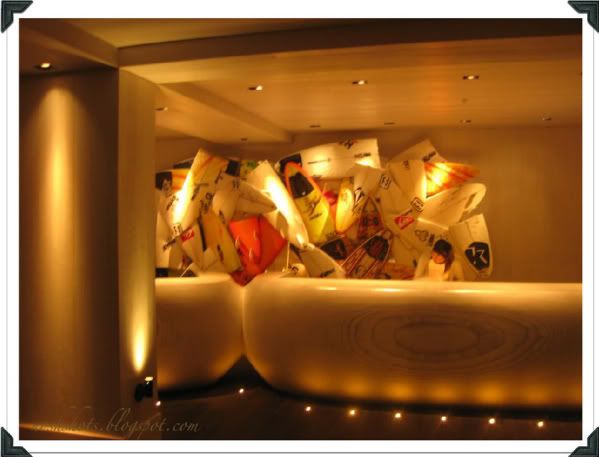 And this is a wall that looks like a bookcase that swings open and closed to reveal the lobby bar: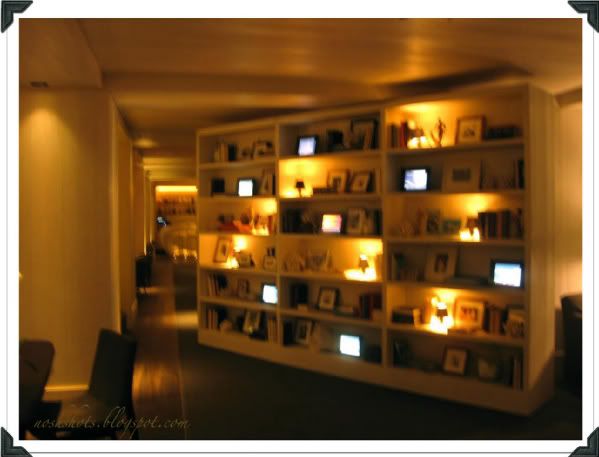 Yeah. I want one.
Yeah, shave ice.
Not "shaved ice".
Or "snow cones".
Proof:
Yeah, it might
literally
be shaved ice, but you'll get weird "he must be a tourist" looks if you call it that. "Snow cones" are silly too. Hawaii has snow (
really
), but no one wants to eat it and it's on top of Mauna Kea which is kind of cheating anyway.
At most shave ice shops around the island, you can choose up to three syrup flavors (mayyybe four) and get your shave ice in either a cone, a cup, or a bowl. You can often even get additional toppings or fillings, like azuki beans, lilikoi cream, mochi balls, condensed milk, ice cream, taro, custard, and even oatmeal!
The classic version is just ice and syrup though. I love how each is like a unique watercolor, and the colors blend depending on the flavors: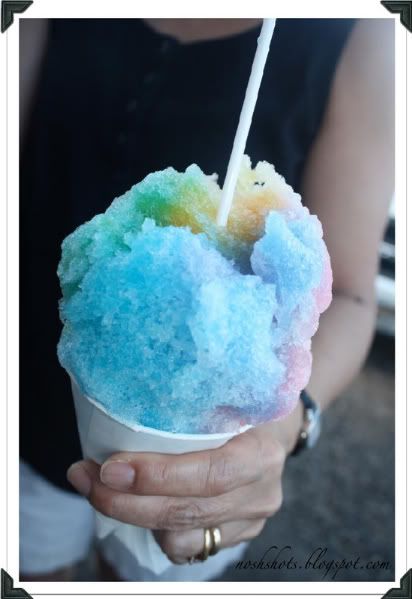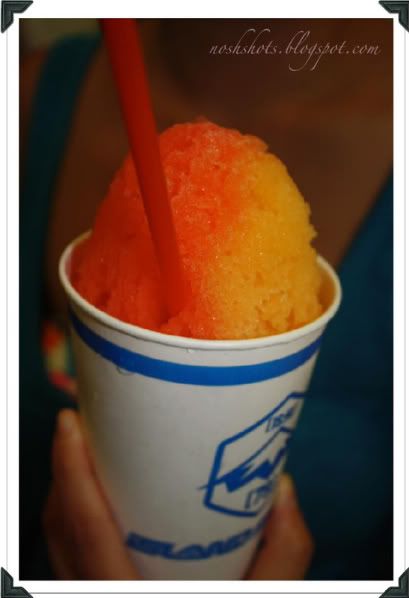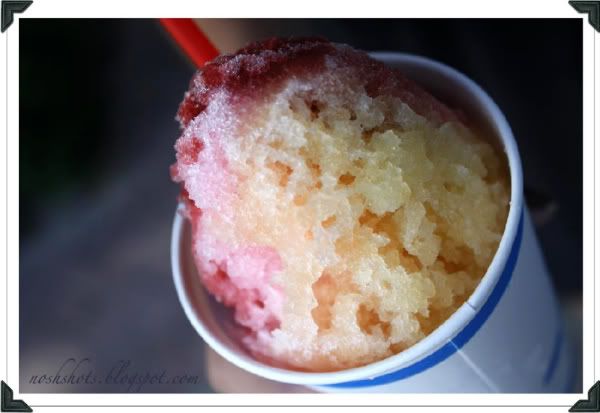 So pretty. So refreshing.
Other cultures have their own variations (Chinese baobing, Japanese kakigori, Filipino halo halo, Korean patbingsu), but nothing beats pure, simple shave ice on a hot summer day.
You know, like after a long day at Waimea beach: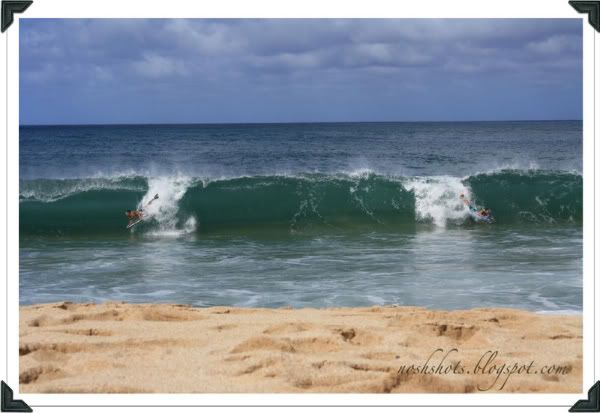 I'll admit that food in Hawaii may not always be the healthiest (gotta love the meat and carbs), but it sure is good for the soul. Like any cuisine, there are some dishes that are better options than others (plenty of fresh fruit and vegetables), and it's not like everyone eats like this all the time. (I just happen to since I'm not home for most of the year and have to satisfy my cravings all within a couple of weeks.)
There's so much variety within the food of Hawaii that it's usually difficult to put your finger on exactly what cuisine a certain dish "is", or what country it originated from. At the end of the day, though, you realize it's exactly that quality that makes the food there so special.
And did I mention delicious?